Sicilian wine is on-trend – this year, Conde Nast Traveller listed the region as one of the best for wine-lovers and aficionados. But quality, artisan wines have been developed here for decades. We spoke to Gipi De Bartoli to get a taste of what makes Marsala so special.
Describe the philosophy behind your winemaking…
Our production relies on very high quality, natural viticulture. To produce wines of this profile you need excellent raw materials. Quality is achieved with very low vineyard yields, harvested by hand.
When you have excellent grapes, chemical adjustments and additives just aren't necessary.
What's the history of the vineyard…
Our company was created 40 years ago by my father Marco. Traditional values were essential to him so he began evaluating the oldest wines to produce our signature Vecchio Samperi wine. In the 1980s he established a Marsala DOC and pioneered table wines from then, relatively-unknown, Grillo and Zibibbo grape varieties.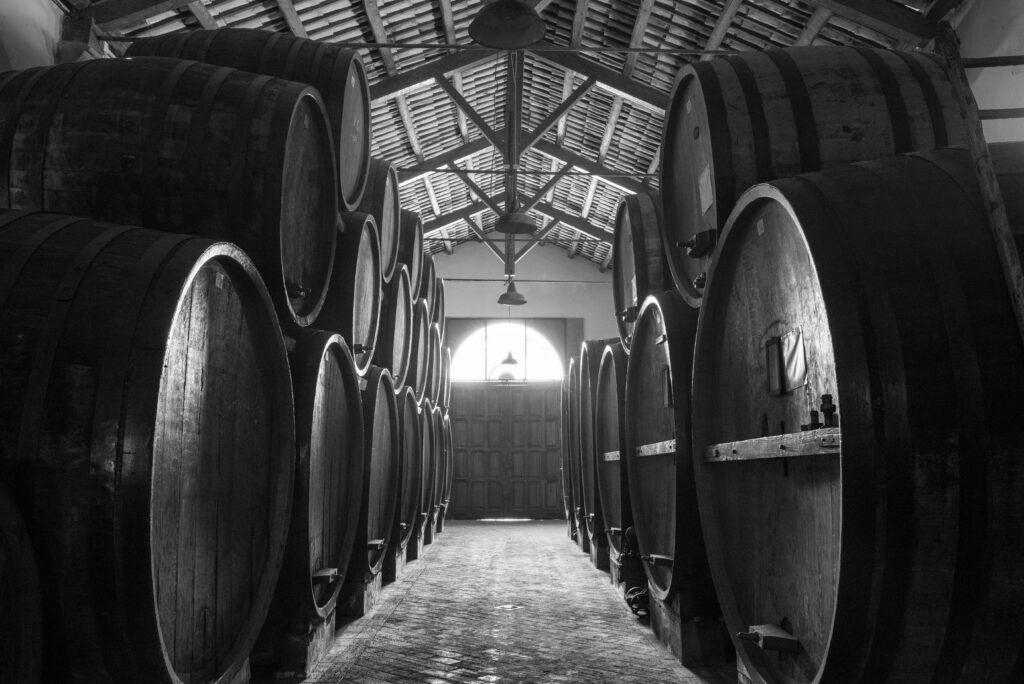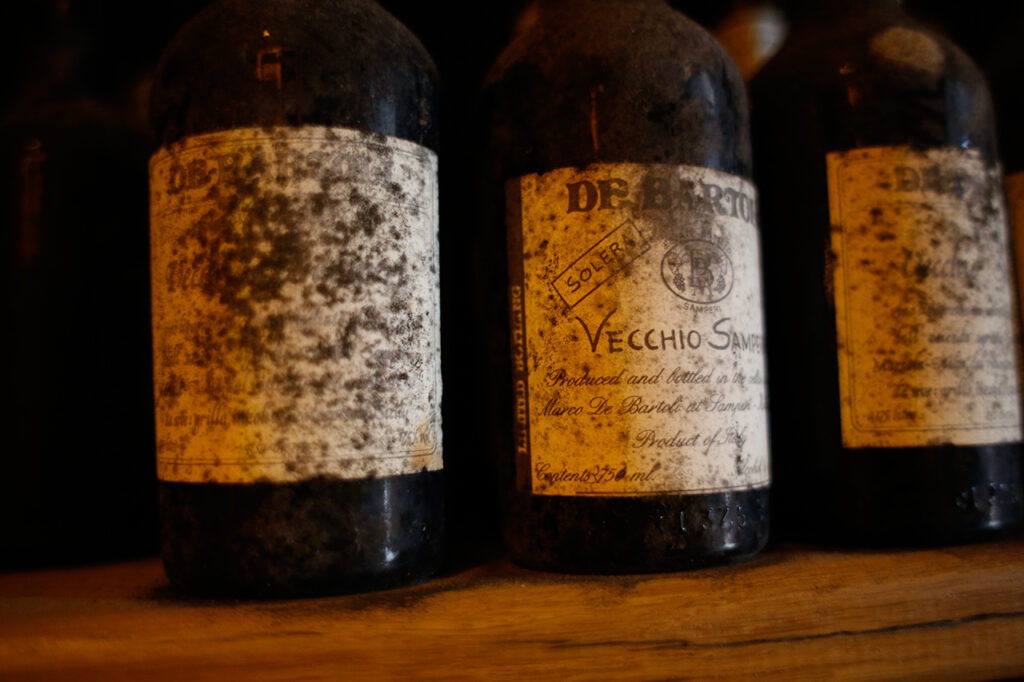 What's so special about Marsala wine – what are its characteristics…
Speaking of our variety, we focus on Marsala Oro, where we develop a little alcohol and natural fresh must from our Grillo-grape vineyards. A very long aging process is essential to our production. The older it gets, the more the character develops and the more highly-prized it will be. The result is an elegant Marsala with soft alcohol and a high-profile tertiary aroma.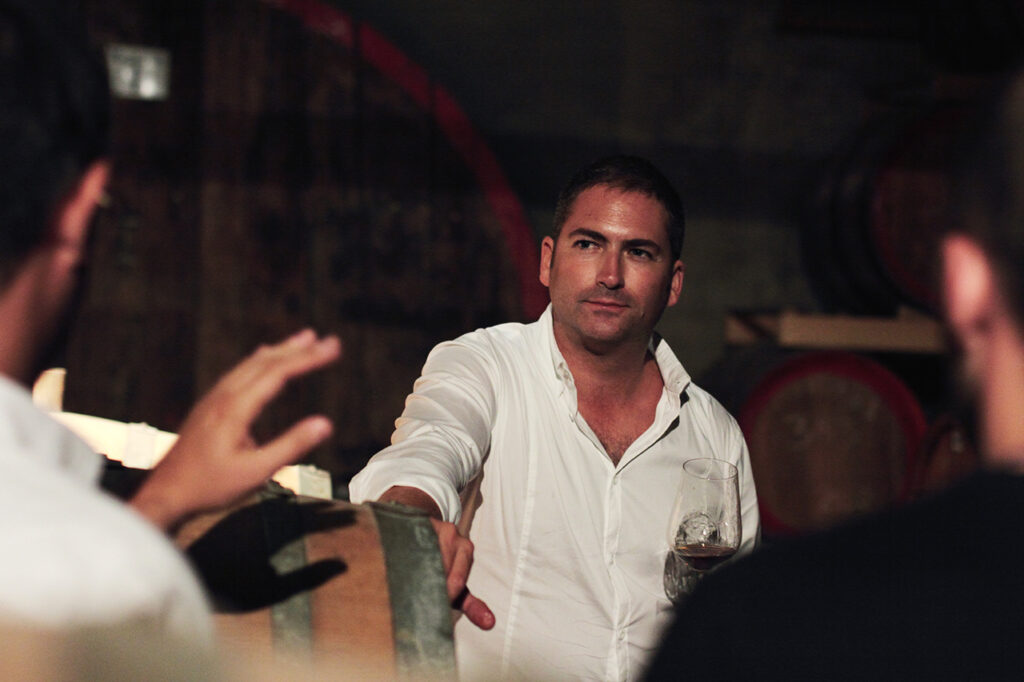 What makes a Marsala wine exceptional…
In our view, true Marsala should be noticeably acidic, with strong minerality – that's achieved with our Grillo grape combined with the terroir achieves. The natural must we add also imparts a very delicate sweetness. For us it's really important to have a 'clean mouth' after drinking our Marsala.
What is your favorite dish to pair with Marsala  
Personally, I feel the best way to understand and enjoy a wine is to drink it alone.
Which other Sicilian wines and vineyards do you admire...
Living in Sicily, I love the wines from the east of the island, especially the DOCG Cerasuolo, DOC Faro and wines from the volcanic Etna region. In these areas production tends to be in the hands of high quality, conscious producers.
www.marcodebartoli.com