One of the most fascinating aspects of Sicily is how mysterious and multi-layered it is. That's partly as so many cultures have collided and left their mark.
At Cognoscenti Travel, we connect you with people living and working in Sicily who can tell you their unique stories. That means getting behind closed doors, meeting the producers, personalities and craftspeople keeping traditions and trades alive. These are passionate people who are proud to preserve their heritage and culture for future generations.
Our carefully-crafted private tours of Sicily include personal introductions which not only deliver unforgettable experiences, but can also lead to making friends for life.
Wending their way around the island, beyond the usual tourist trails of Sicily, are little-know paths and remote routes waiting to be explored.
Our Jewish heritage itinerary traces the moving past of Sicily's forgotten people from Palermo to Taormina. Expertly guided by a lauded Hebrew historian, discover centuries-old monuments, symbols and sites which speak of a thriving culture.
Or follow in the footsteps of Francis Ford Coppola to understand how the director's love of Sicilian family life and culture was at the heart of the trilogy. We hear from baristas and Barons who provided some of the films' most iconic locations, what impact the filming had on their lives.
Secret Sicily - Houses, Villas and Palazzi
Cognoscenti Travel can open private houses and palazzi that aren't usually open to the public, where you are warmly welcomed by the owners themselves who invite you to enjoy exclusive access, personalised visits or a majestic place to stay during your trip. These include some of the most beautiful aristocratic villas of Palermo and Bagheria, charming rural bagli whose histories date back to Phoenician times and scenic beach houses on Sicily's remote islands.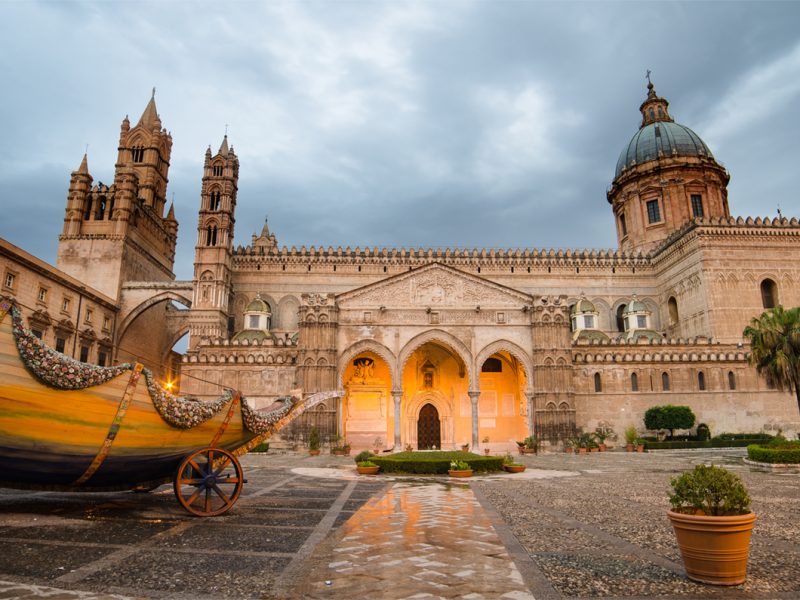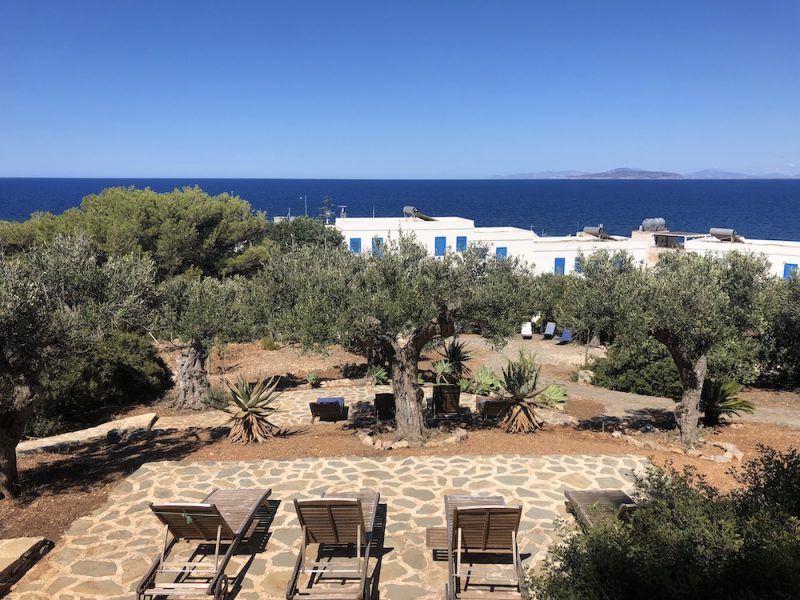 Secret Sicily - Connections
Our network of contacts and fascinating characters is something we're really proud of and love to share. From Palermo's most talented silversmith to Noto's finest chocolatier, our favourite friends will share their secrets.
On our vineyard tour of Etna's boutique wineries you'll meet a wine producer who left a career behind to plant indigenous vines on the volcano.
For anyone who loves to cook or cooks for a living, our Chef's Tour offers unparalleled access to Michelin-starred chefs, noble kitchens and our favourite Sicilian Nonna. The experience guides you through Sicilian flavours, techniques and traditions.
And if you want to visit a classical temple after-hours, we know someone who can help!