Cognoscenti Travel design highly personal and luxurious journeys around your desires and dreams. Owner Alberto will contact you for an in-depth conversation to uncover your passions.  Each original trip is then designed like a theatrical event with every detail and rhythm carefully considered and refined. Glide through your journey knowing every aspect has been taken care of and spend your time soaking up the experiences. Should you need or want to make changes on the fly, Alberto and his team are always available to adjust plans with minimum fuss.
Bespoke, high concept adventures..
Cognoscenti Travel is the brain-child of event specialist Alberto Ciarallo. He's built a team of in-the-know local characters with rich and unusual backgrounds. Their experience and stories will bring your adventure to life.
With a wealth of knowledge, honed over two decades in travel and event design, Alberto curates unique and tailored itineraries. Match your tastes with secret destinations and a myriad of local detail.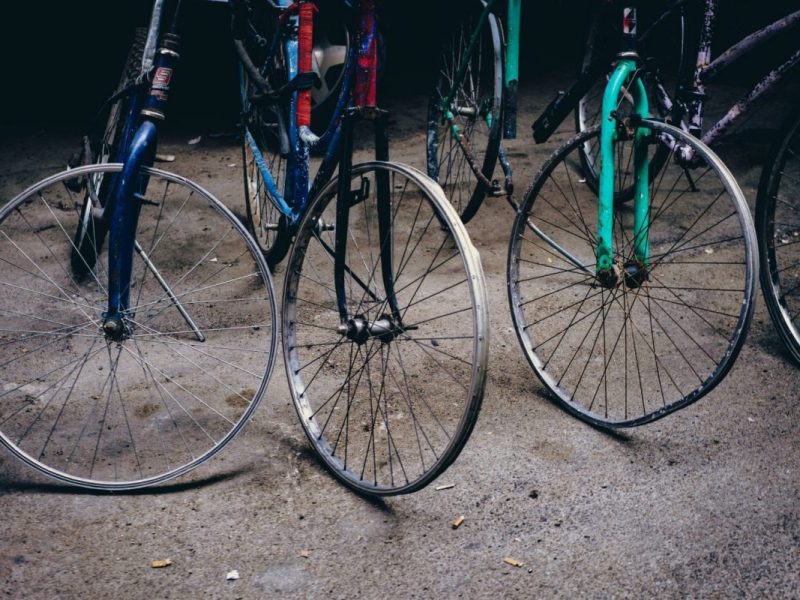 Personal contact is the beating heart of Cognoscenti Travel. Alberto loves to discuss everything Sicily has to offer, so get in touch whenever you're ready for some instant inspiration. The first step on your Sicilian adventure is to start a conversation with the cognoscenti!
Cognoscenti: 'A person with superior, usually specialized knowledge or highly refined taste; a connoisseur.'
It's what makes our service special. From our passionate owner Alberto, to our authentic local guides and specially chosen partners, we offer unrivalled local knowledge and always deliver to the highest quality. Get under the skin of Sicily and experience one-off moments that leave lasting impressions.
Sicily is built on layers of cultural herritage. There's so much detail some traditions risk being neglected or ignored. We design experiences that celebrate local traditions and directly involve communities. Our aim is to help preserve this vibrant and complex culture.
Cognoscenti Travel is dedicated and committed to the preserving Sicily's unique culture, architecture, nature and cuisine. We respect local interests and needs. Every experience we offer helps maintain diversity for future generations of curious travellers.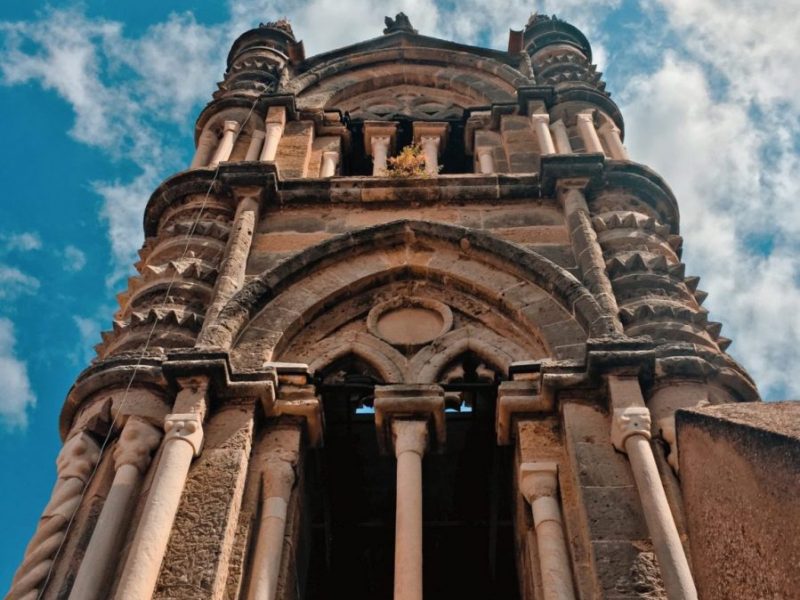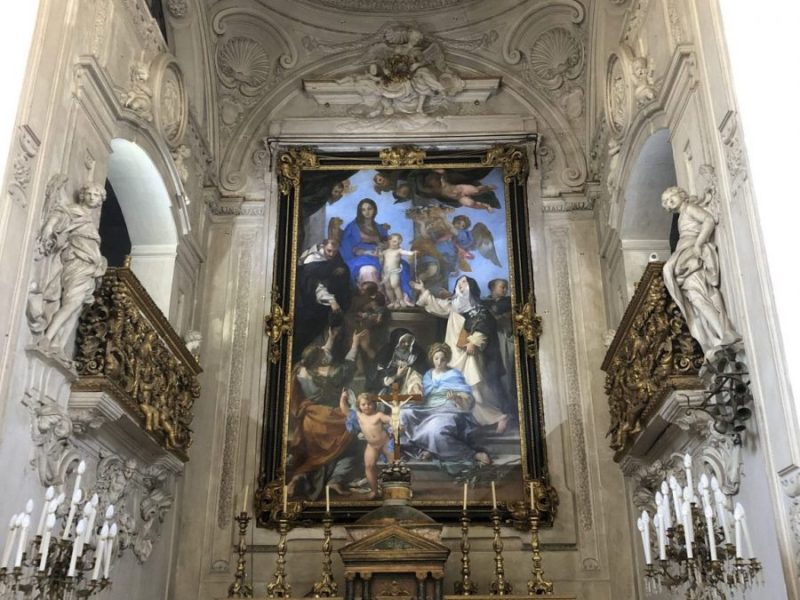 Our partners and projects are selected to enable money to be recycled back into conservation. We help small boutique vineyards, reintroduce forgotten landscapes and support rural museums.