Allow us to guide you through the wonders and secrets of Sicily, seamlessly arranging every detail along the way. Delve into a more meaningful and sustainable travel experience whilst enjoying the highest levels of luxury. We're passionate at preserving culture for future generations and sharing unique, tailor-made adventures.
With unrivalled on-the-ground connections, Cognoscenti Travel creates bespoke itineraries filled with unexpected pleasures. If you're looking to discover the highest quality wine, the most beautiful hidden beaches, stay in villas closed to the pubic or arrange a one-of-a-kind wedding, we make it happen.
Pristine waters are just three hours away from the UK…
Take a private boat for the week and follow a meandering sailing route around the volcanic Aeolian islands, which offer so much natural beauty, secret beaches and superb swimming and hiking.
 Every element of has been meticulously planned for both safety and luxury.
"Socially distanced, small groups and a sense of freedom: sailing holidays are perfect for 2021"
Cathy Watson, The Jewish Chronicle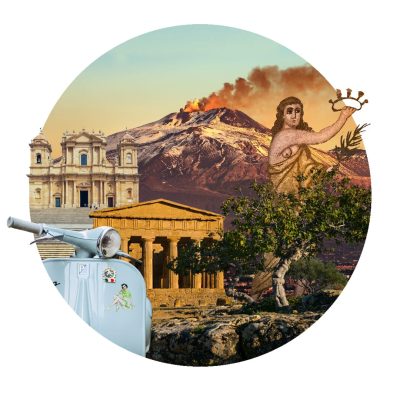 We are Sicily specialists.
This intense island is a place where cultures collide and nature's energy is intensified. Volcanic landscapes, crystal coastlines and off-shore islands sit alongside classical temples, Baroque towns and glittering mosaics. You'll also find some of the highest rated wines, passionate celebrations and dazzling festivals, world class food and ingredients and larger-than-life characters. Let us personally design every detail of your luxury journey…
Sicily's location means the island has been a cultural melting pot since antiquity. Influenced by Phoenicians, Greeks, Arabs and Normans, it offers artistic treasures, curious traditions and unforgettable experiences. Our in-the-know local guides will bring Sicily's rich history to life. They'll introduce theatrical open markets, ancient ruins, private palazzi and historic coffee shops. They can also reveal personal tales and intrigues you won't find in any history books.
Sicilian cuisine is typically seasonal and slow cooked using amazing local ingredients such as red prawns, aubergines and almonds. In the streets you'll find iconic snacks like arancini, granita and cannoli. Sicily is also acknowledged as one of the most exciting centres of wine production, with very fine Marsala and Grillo, Zibibbo and Nero d'Avola. Cognoscenti Travel can introduce you to some of the finest vineyards, restaurants and eateries and even get you cooking with celebrated chefs.
Tour Etna's active lava flows on e-bike or snowboard it's volcanic slopes from a helicopter. Island hop Sicily's archipelago onboard a luxury yacht and dip a toe into the glittering Ionian Sea. Visit the locations of Coppola's Godfather films and take in the historic olive groves and salt roads. Enjoy the spring almond blossoms and follow the footsteps of famous Jewish travellers. Sicily offers almost endless possibilities and we have the contacts to bring it all to life.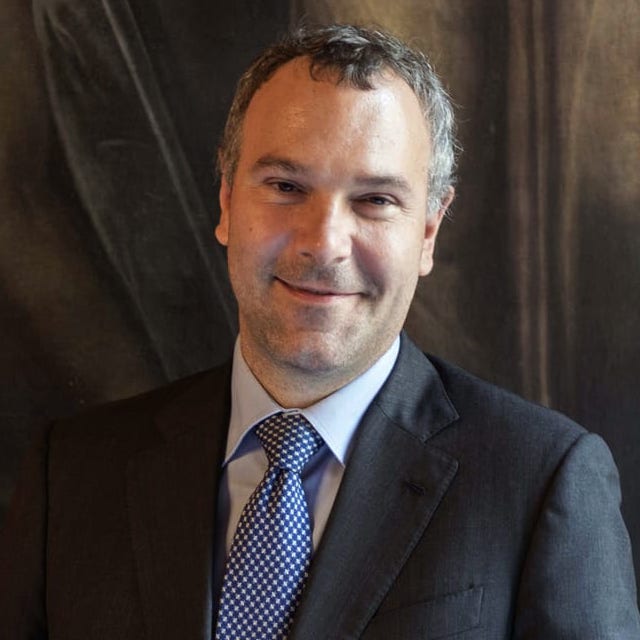 Cognoscenti founder and Sicily connoisseur Alberto Ciarallo puts together unique, luxurious holiday experiences using very specialist, on-the-ground knowledge. He's passionate about Sicily and loves a challenge. Get in touch to find out more or put his knowledge to the test!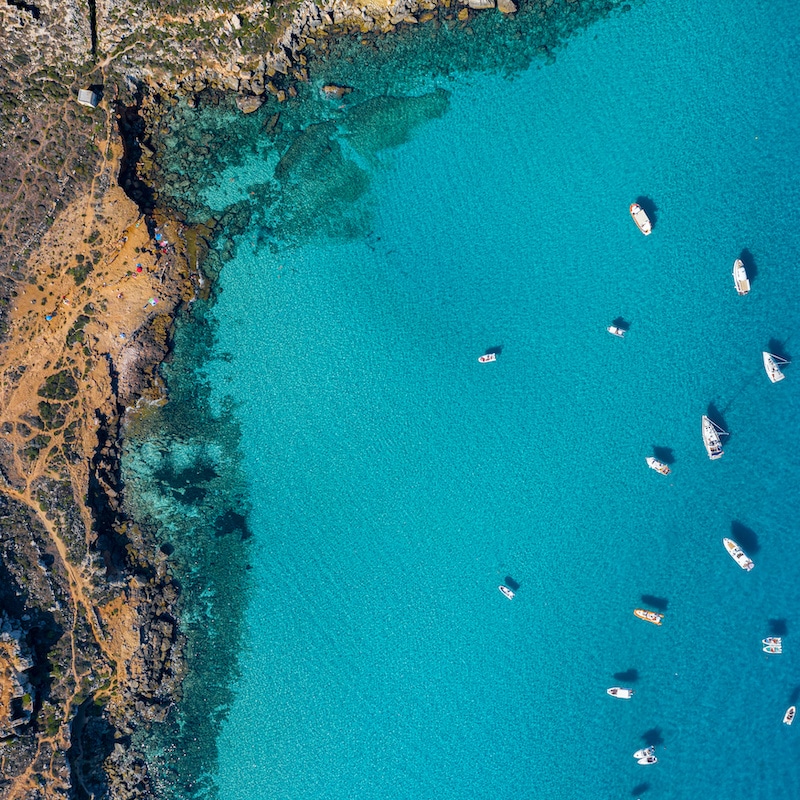 Explore Cognoscenti Travel's specialist itineraries. All are designed for discerning travellers looking for the finest Sicilian experiences. Wine, food, private villas, hidden attractions, little-know beaches…our network of contacts makes everything we offer exciting and unique.